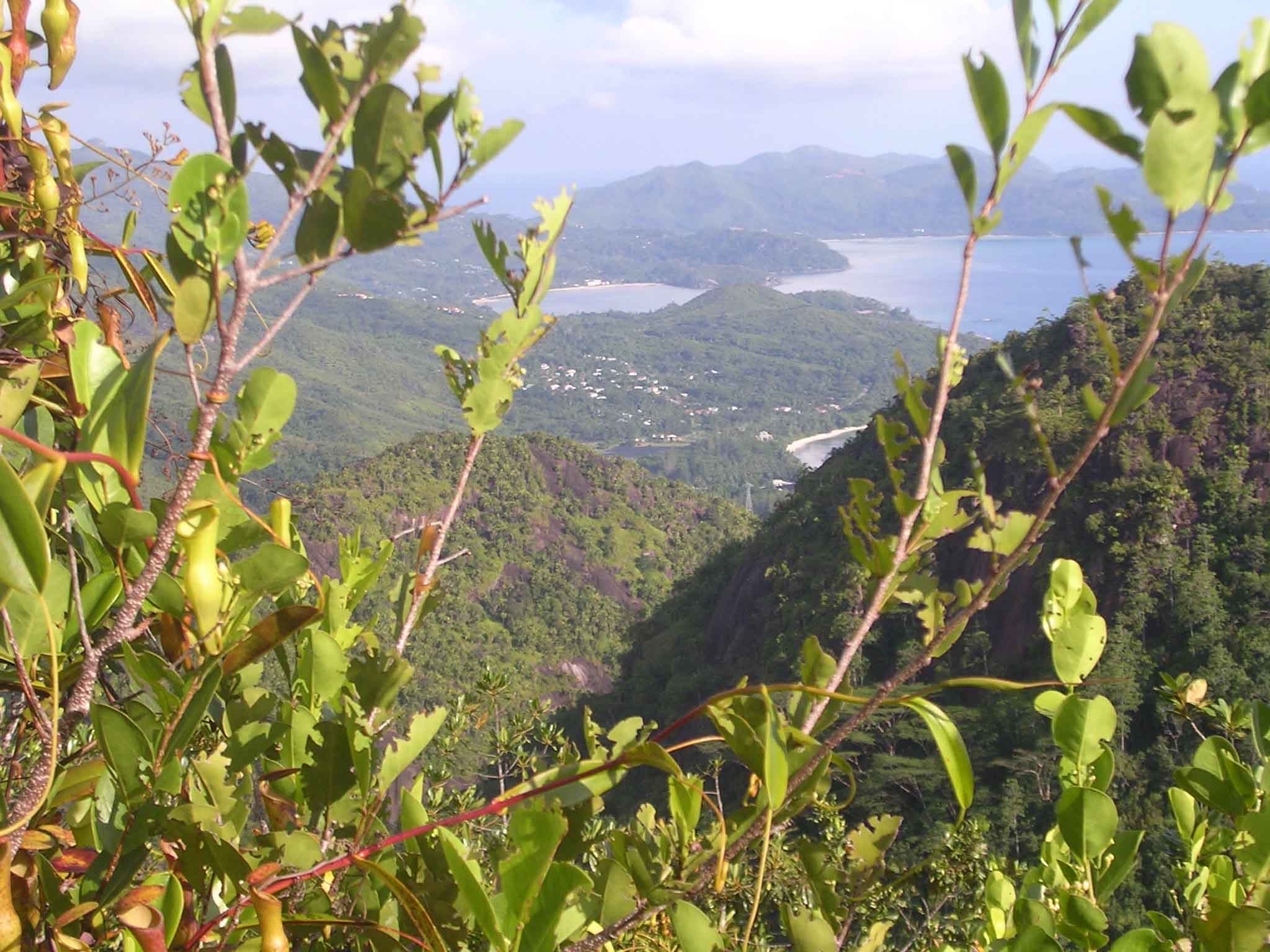 Islands
Islands are of particular importance for the conservation of global plant diversity. Although they only make up some 5% of the Earth's land surface, about one quarter of all known vascular plants – some 70,000 species – are endemic to islands. Generally, vascular plant diversity is higher in islands than in continental areas.
Vital to the livelihoods, economies, well-being and cultural identity of more than 600 million islanders, insular island ecosystems host roughly one-tenth of the world's population.

As elsewhere, the biological and cultural diversity of islands is under growing pressure from a complex chain of cause and effect of unprecedented magnitude: demographic, socio-economic and climatic changes, habitat conversion and loss, unsustainable use of native species and introduction of exotic ones, together with environmental contamination are rapidly transforming island ecosystems and their unique biodiversity. While recent research suggests that between 2000 and 2800 endemic insular plants could be on the brink of extinction worldwide, it also highlights that figures of highly threatened species might in fact be much higher (Caujapé-Castells, 2010).

Advanced communication and coordination of research and conservation efforts among archipelagos is required for strengthened mutual assistance and for the development and implementation of joint policies for plant conservation on islands. A global network across island groups and oceanic regions is seen as instrumental towards fulfilling this need.
Find out more about our island plant conservation projects using the menu on the left.