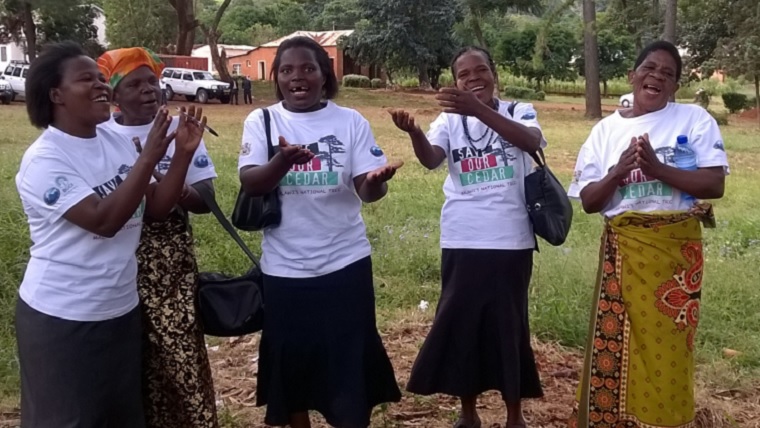 Malawi
BGCI is working in collaboration with Mulanje Mountain Conservation Trust and the Forestry Research Institute of Malawi on a project to save Malawi's national tree: the Mulanje Cedar, Widdringtonia whytei. Mulanje Cedar is Critically Endangered as a result of over-exploitation and fire, and is at risk of extinction in its natural habitat on Mulanje Mountain.
Experts from the BGCI and Global Trees Campaign networks and the Ecological Restoration Alliance of Botanic Gardens will help communities living around the mountain to restore populations of Mulanje Cedar and identify alternative livelihood opportunities for people dependent on felling the timber for income.
See photos from this project below and find out more about this project on the Global Trees Campaign website.

BGCI and our partners are grateful to the UK DfID's Darwin Initiative for supporting this project.
Traditional Authories, the Forestry Department, the Forest Research Institute of Malawi, the Mulanje Mountain Conservation Trust and BGCI officially open the project, June 2016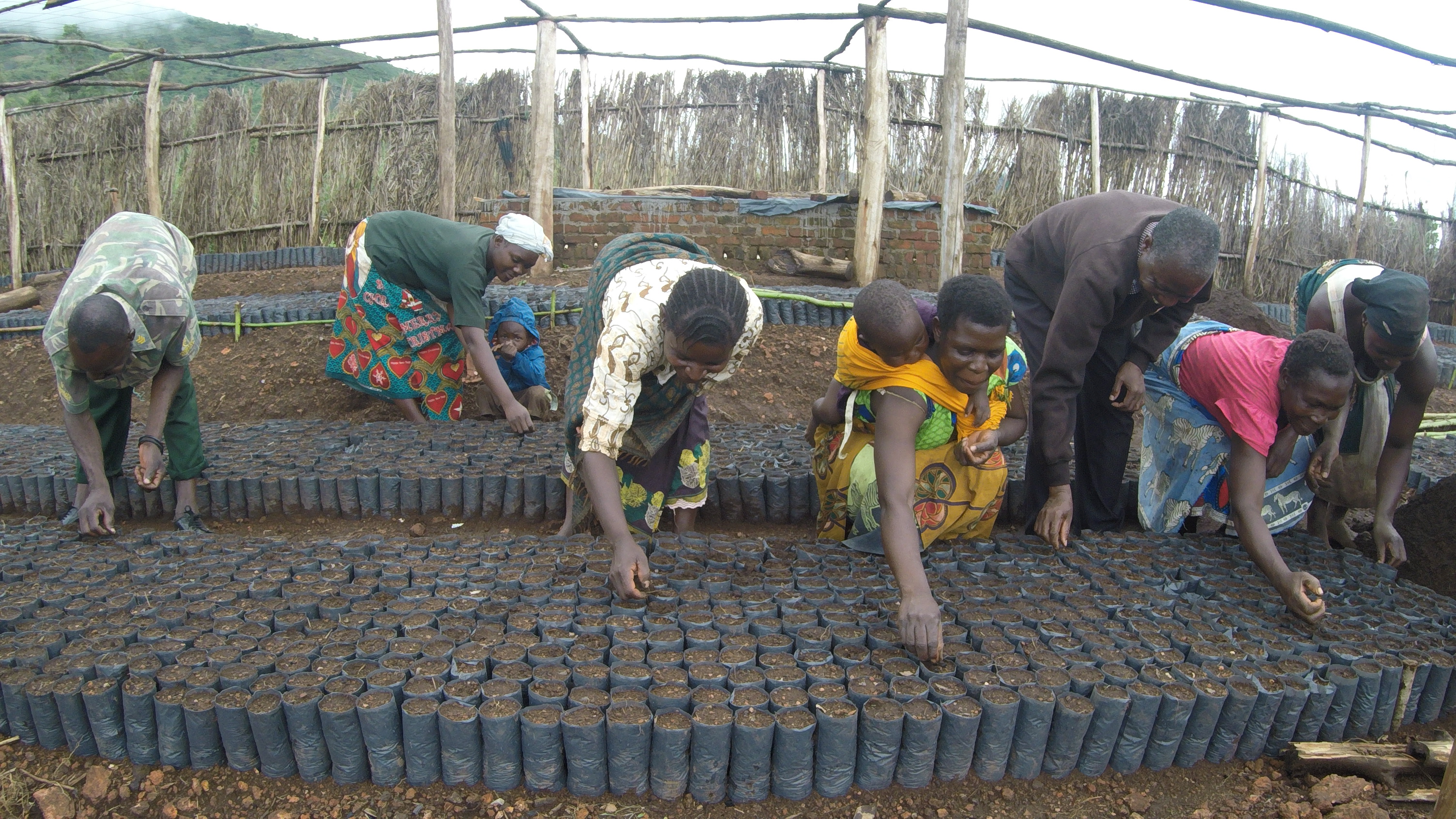 Nessa Nursery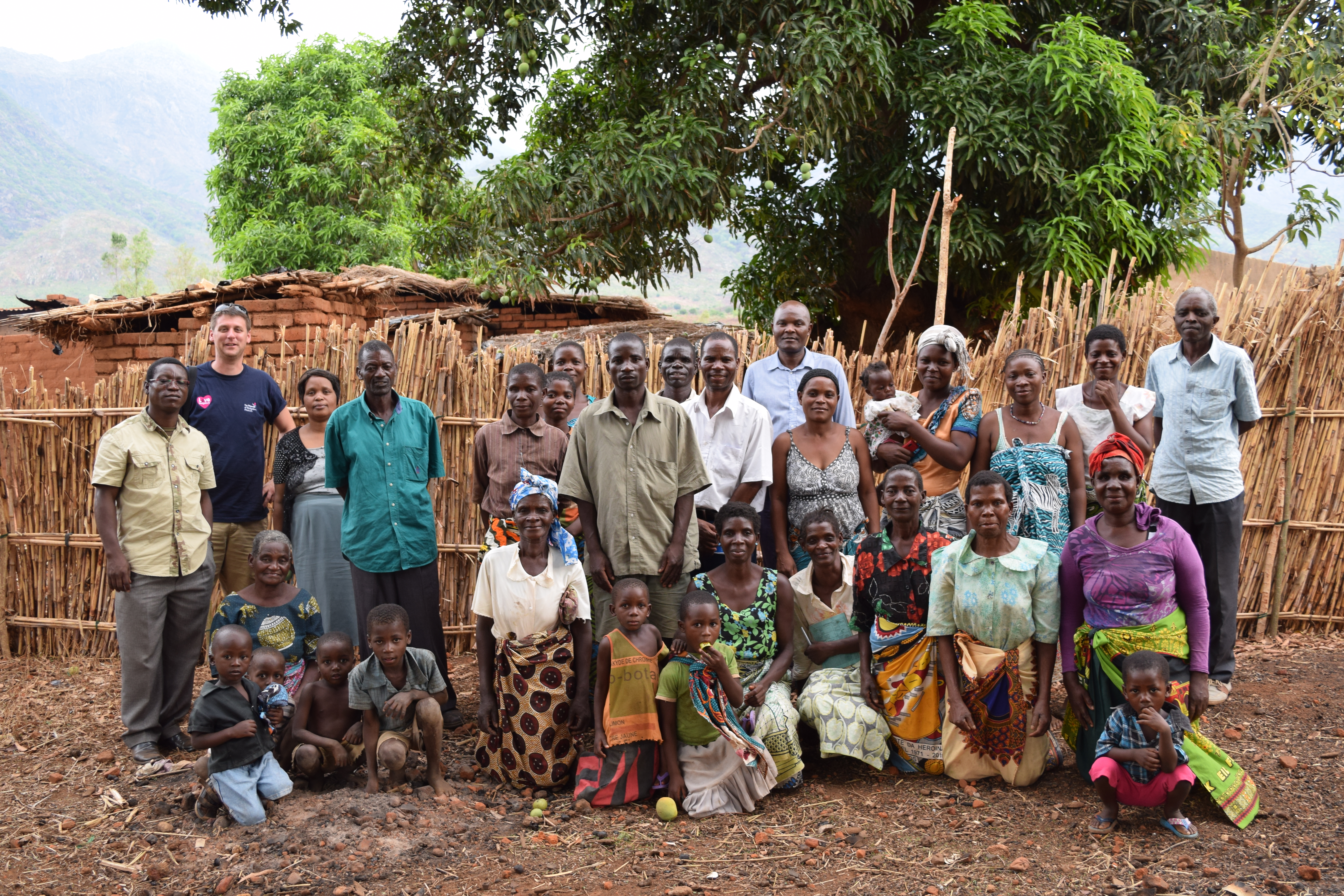 Lomoliwa Nursery group with Henry and Jeffrey from MMCT and Dan from Bedgebury National Pinetum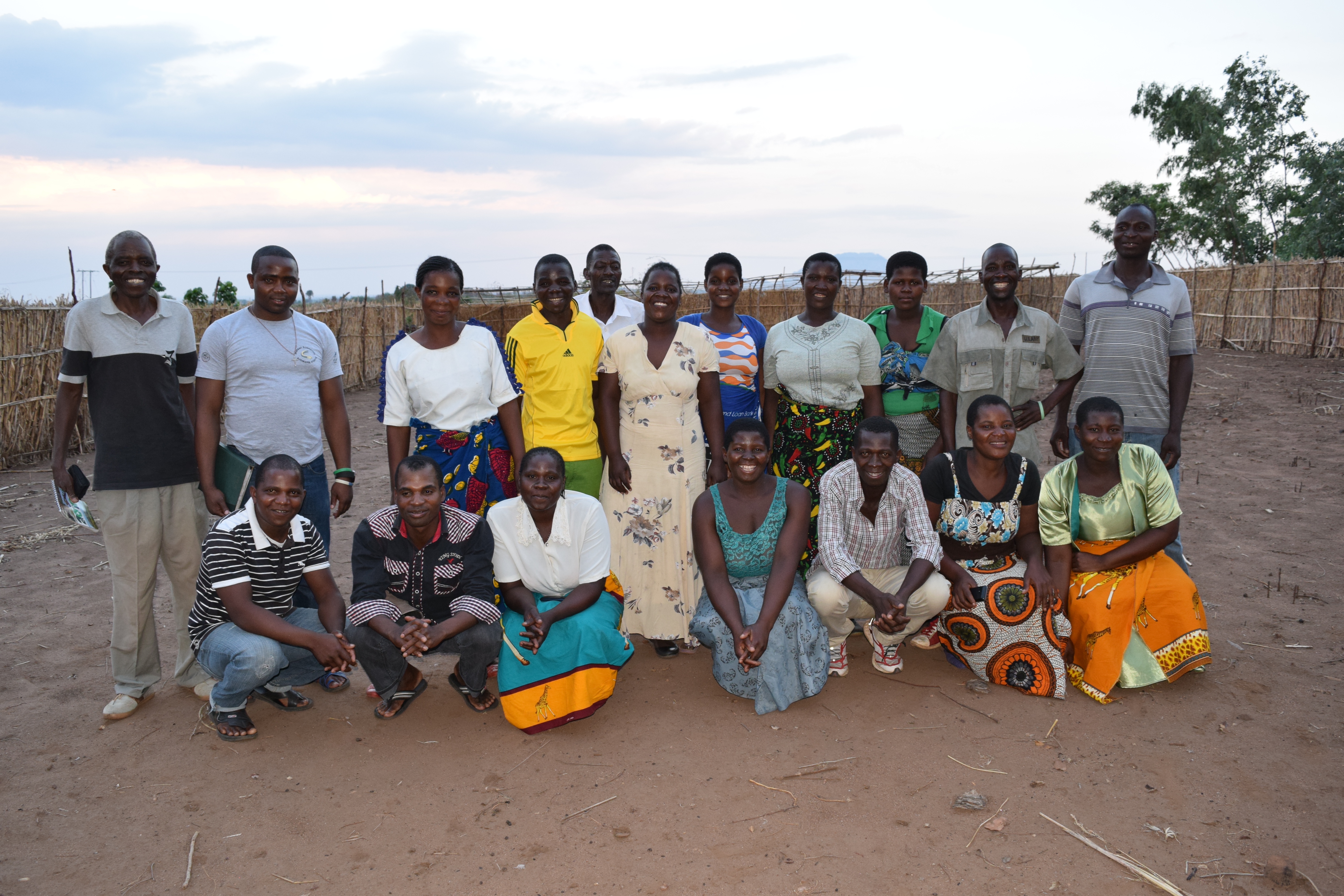 Nkhulambe Nursery group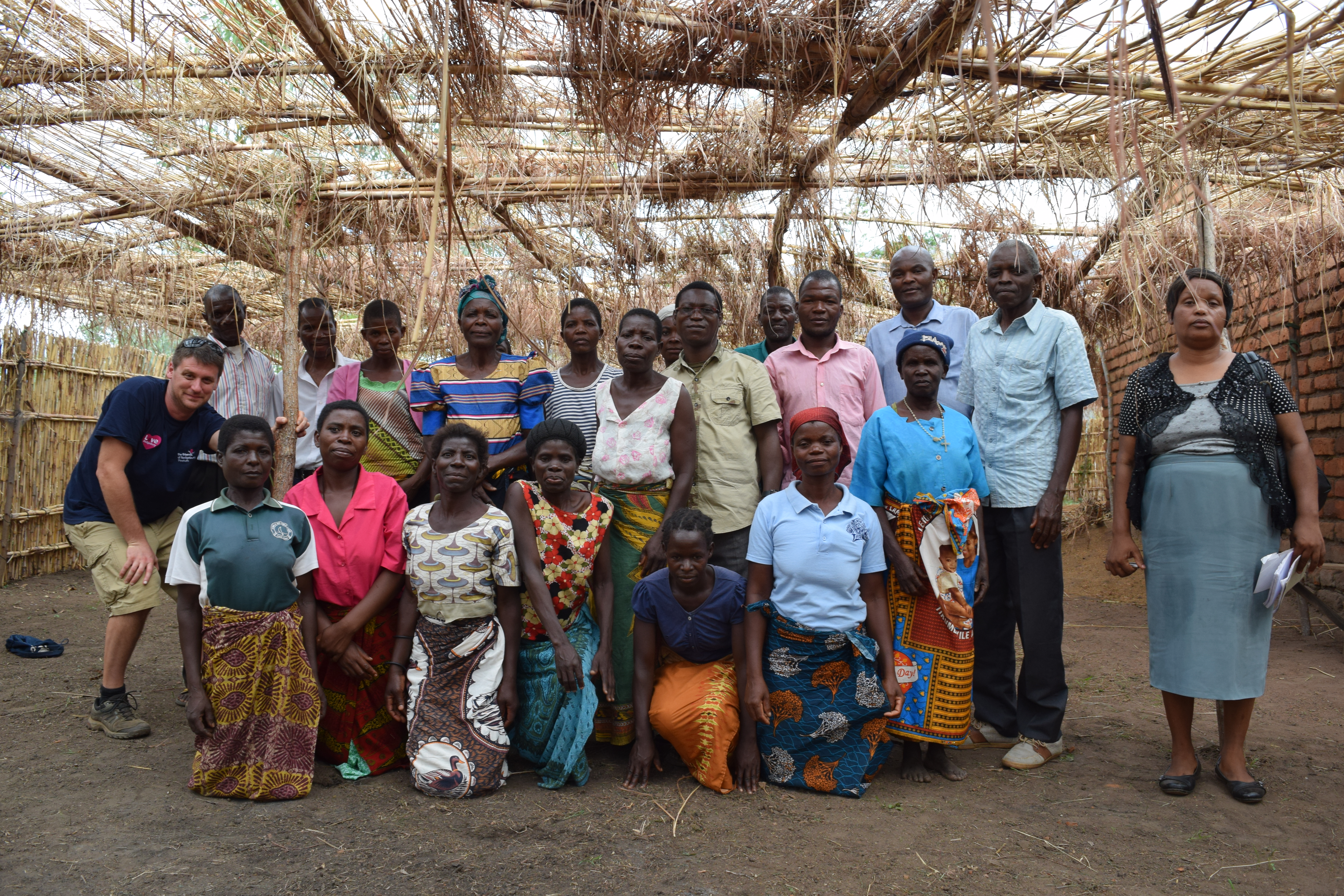 Makolera Nursery group