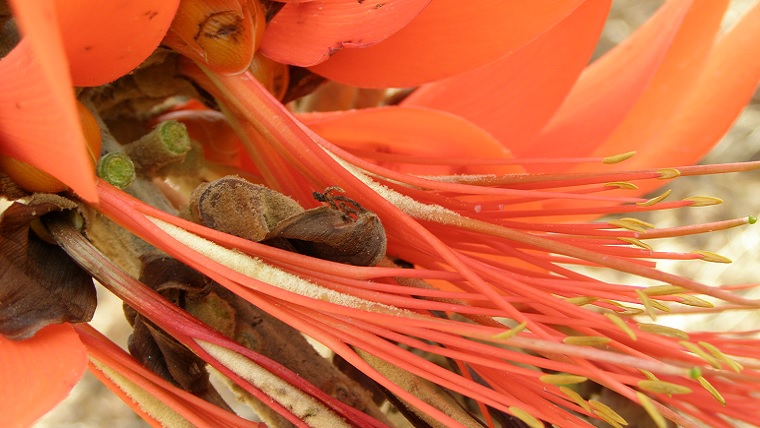 Tanzania
In October 2016, BGCI delivered a training course for Tanzanian botanic gardens focusing on botanic garden management and conservation collections.The workshop was attended by 20 people from existing or planned botanic gardens and related institutions across Tanzania. Training sessions were delivered by BGCI, Missouri Botanical Garden, the Tanzania Forestry Service, the Tanzania Tree Seed Agency, and other local institutions. Following the workshop a mailing list was set up so participants can keep in touch and share ideas as their botanic gardens develop. If you are interested in joining the mailing list or would like to access resources from the training course, please get in touch.
Following the workshop, a survey trip was undertaken for the Critically Endangered tree species Karomia gigas. A healthy population of Karomia gigas is now being surveyed regularly and a seed collecting trip will take place in 2017 when seed becomes available.
BGCI is grateful to the Mohamed bin Zayed Species Conservation Fund and Fondation Franklinia for supporting our activities in Tanzania.
If you are interested in collaboration or supporting botanic gardens in Tanzania please get in touch.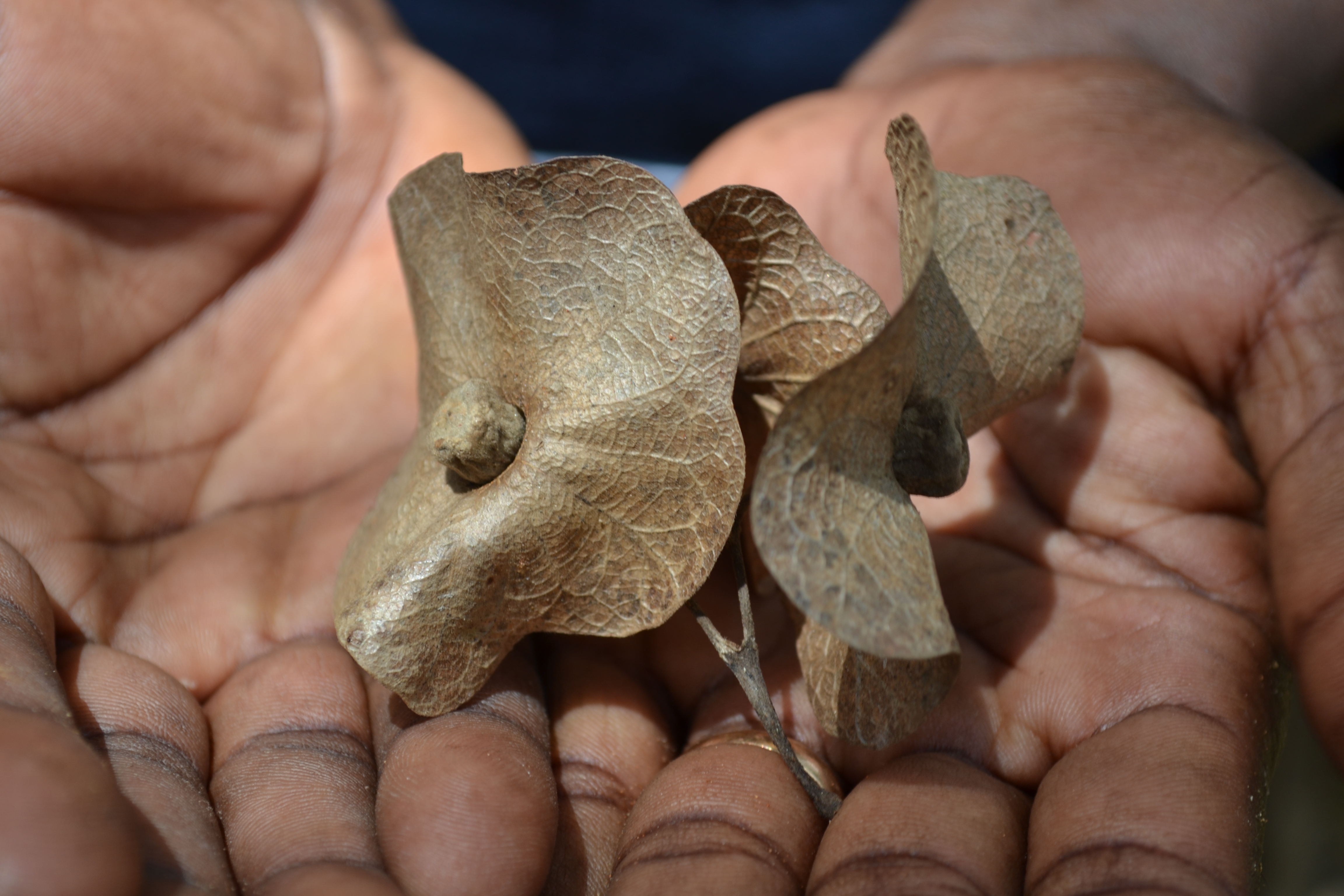 Seed of Karomia gigas