China: Conservation in a Mega-Diverse Region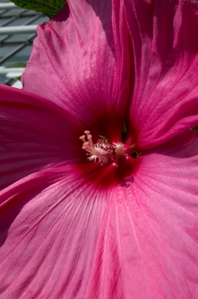 China has 10 percent of the world's flora with many species of global significance for medicinal, agricultural and ornamental use. However, the pace of economic development in China is threatening the survival of many wild plants.

BGCI supported the development of an ambitious national plan to conserve China's wild flora in line with the Global Strategy for Plant Conservation. Our China Programme will now work alongside China's botanic garden community to help implement the plan focusing on three major areas:

Please contact us to find out how you can help us take forward our China Programme.